CAPTURING LIFE'S PRECIOUS MOMENTS!
PICTURE DAY IS OUR FAVORITE DAY!
Browse our most desired services
School photos are the pinnacle of display to mark you academic, athletic and extra-curricular activities throughout your current school-year.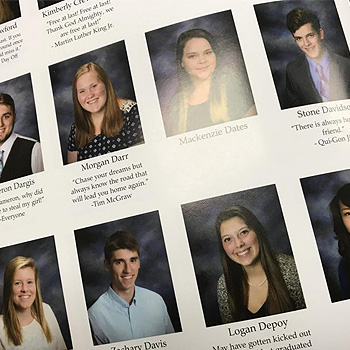 We provide an amazing experience culminating each year along the path of your 4-year high-school journey.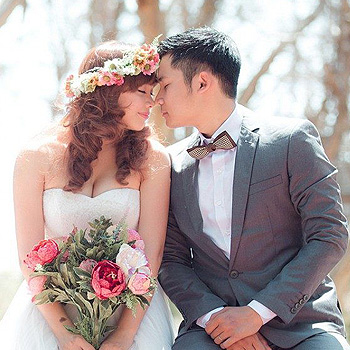 Your wedding day is to be recorded so that you can review its emotional experience through photographs and film.
Throughout your 4 years, you are going to be rewarded with a graduation day, and a certificate of diploma. This will give you other relics to add to the memory.
Burt's Portrait is the leader in digital school yearbook photography in central New York. Our photographic services include general portraiture, high school senior portraits, dance photography, and special events. and sports teams. We serve over 100 high school and k-8 schools. Our customers select Burt's Portrait for the best in the service and quality. As a result. they helped us make Burt's Portraits very successful.
See what our clients are saying about us
Loved it here! The whole process was super quick and efficient, everyone was very nice, & everything was clean. Wouldn't change a thing
-Arwen
I loved my session!! These people are literally the best, they made sure I looked my best! Thank you so much, 100% recommend.
-Ryan
Staff are warm & friendly, professional. They took time to ensure you get quality attention with the photo sitting. Thank you!
–
Camille