Capturing Life's Precious Moments
Burt's Portraits Studios, Inc. is a New York based photography studio focused on portraits for weddings, events, corporate, school, family, sports, and offers graduation gifts & supplies.
Let us be part of your special day
One of the primary keys to making a wedding vividly stand out in your memory is gorgeous photography. See how Burt's Portraits can bring your event to the next level. With our Burt's Portraits level of service, we take photography out of the stress equation that inevitably surrounds a wedding, giving you an effortless, worry-free element to your special day.
Make a great first impression
Build trust among clients. A corporate headshot can make a great first impression, it puts a face on a company name. Let Burt's Portraits help you make that first impression with a great headshot.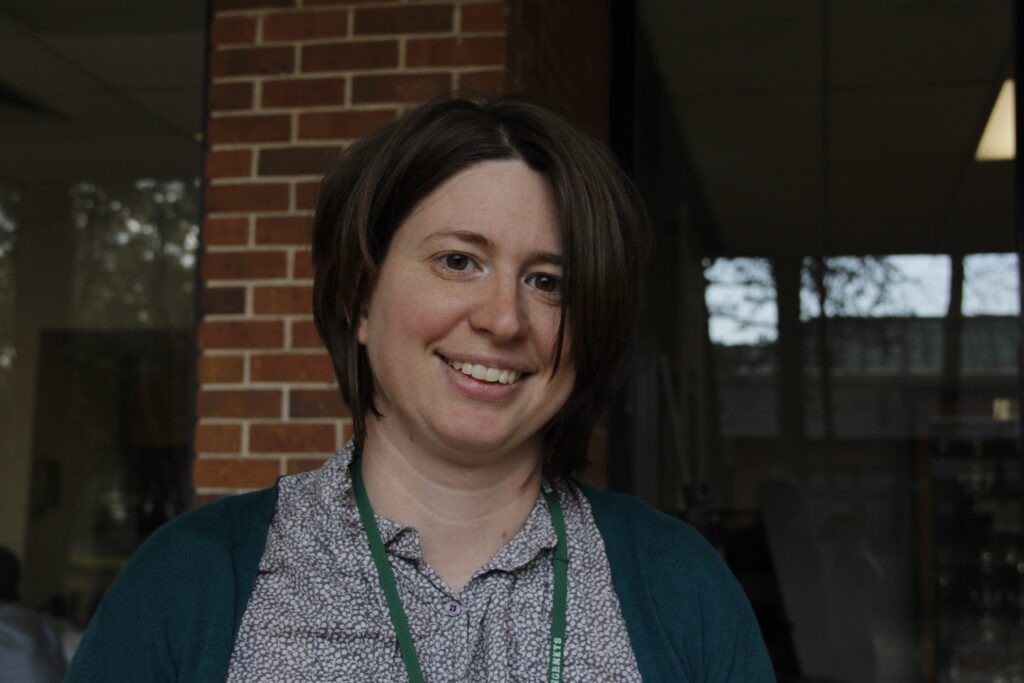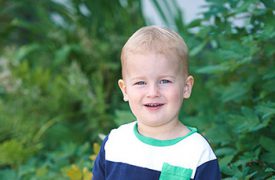 Capture those early moments for your infants, toddlers and  preschoolers. Let us create a cherished keepsake for years to come.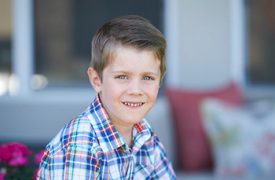 Take your school photos to the next level with Burt's Portraits. We craft a session that captures your child's unique personality.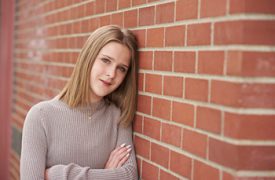 High School photos are a time honored tradition. Burt's Portraits helps your high schooler  take that tradition to another level.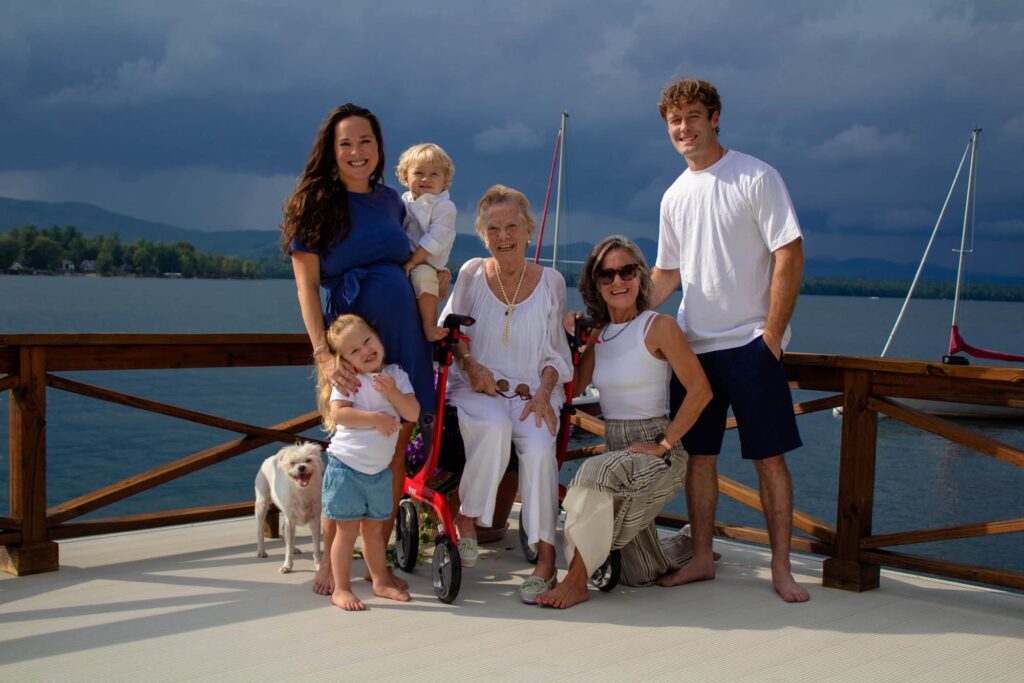 Burt's Portraits specializes in family portrait sessions.  Whether it's yearly family portraits, holiday portraits or a family reunion.  Burt's will give your family a cherished session they'll remember for years… we even include the dog. 
Make everyone an All-Star
Whether it's posed or an action shot Burt's Portraits makes sure you look great. We tailor a session to you in a fun environment and provide you a variety of looks.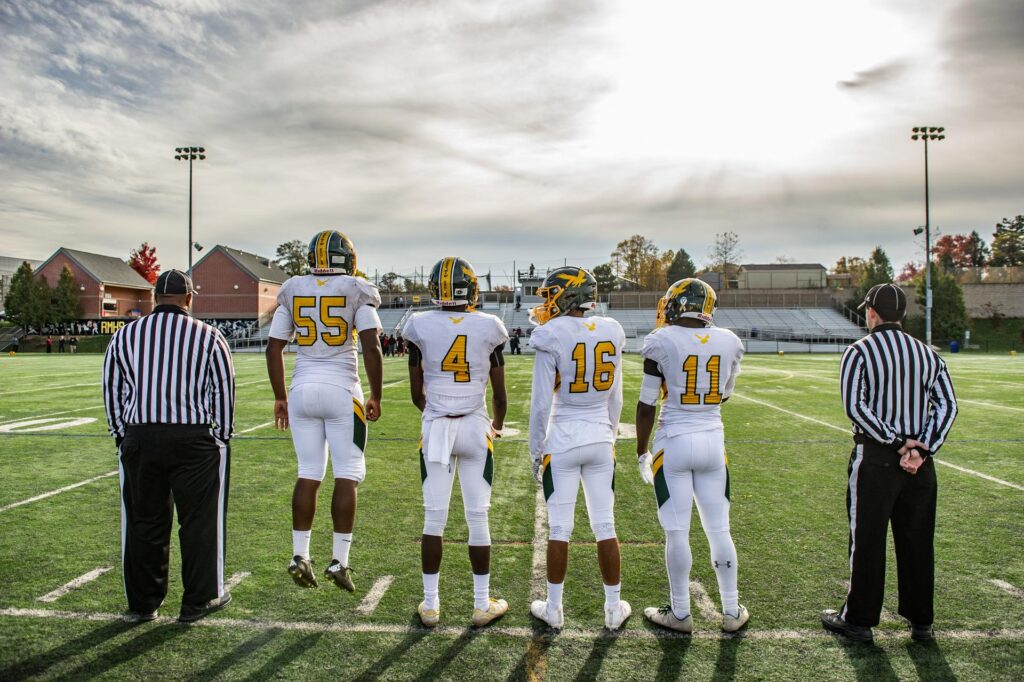 Loved it here! The whole process was super quick and efficient, everyone was very nice, & everything was clean. Wouldn't change a thing
I loved my session!! These people are literally the best, they made sure I looked my best! Thank you so much, 100% recommend.
Staff are warm & friendly, professional. They took time to ensure you get quality attention with the photo sitting. Thank you!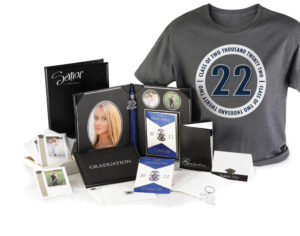 Order you grad supplies from us
Burt's Portraits has yearbooks, class rings, caps and gowns, as well as a wide selection of apparel to show off your achievements. Check out our selection and make your graduation day extra special.
We're looking for partners
Bring Burt's Portraits to your city! We're looking for photographers and entrepreneurs to open Burt's Portraits locations across the country. Contact us to to find out more details. 
Contact the studio for pricing and availability