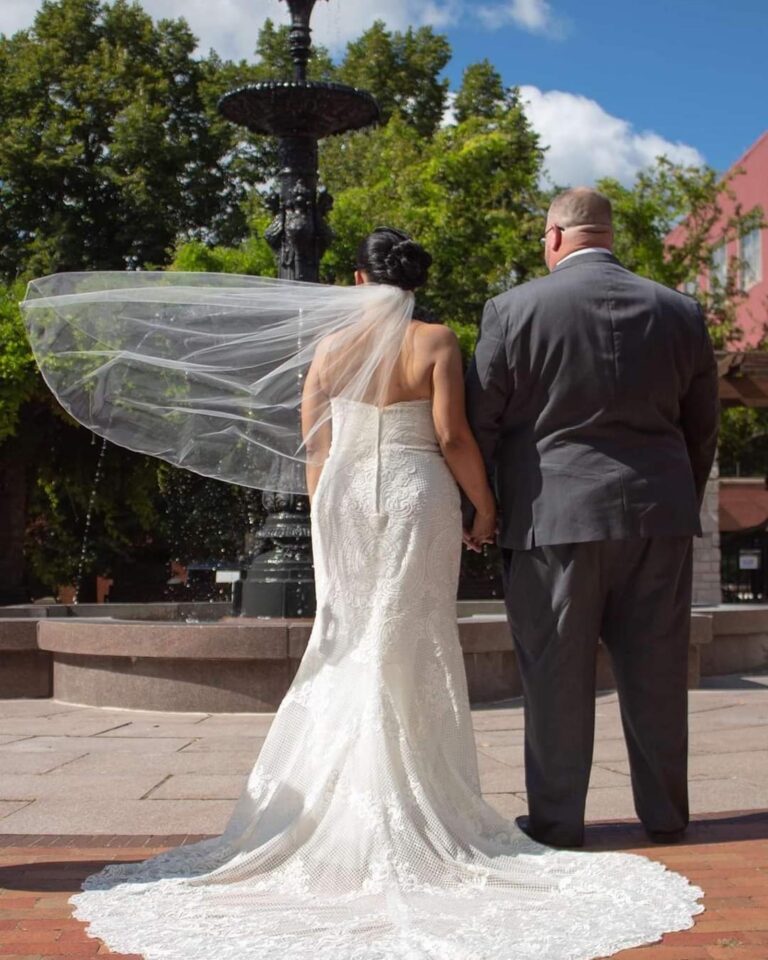 As in life, too much of one thing isn't always the best idea. It's the same with wedding photography. We are constantly asked about the photojournalistic style compared to traditional portraiture. Brides emphasize the importance of capturing candid moments, but almost always express the necessity to creatively document who was actually there. The truth is, you need both! Here at Burt's Portraits we collaborate with each couple to find the perfect balance to give you exactly what you want. We understand wedding images need to be timeless and not represent some trend in the industry at the moment. Most importantly we want you to cherish your pictures on your 5th or 20th anniversary just as much as you will when you see them for the first time. An investment in beautiful images of the great moments in life, is money well spent.
We believe in providing a full range of options, starting from packages with one photographer and a CD, to multiple teams of photographers with custom bound albums. We offer design and retouching options, separate engagement portraits, online posting, beautifully framed portraits and much more….
Our wedding coverage starts at $1,500 and always includes consultation before and after the wedding to ensure that the details of your wedding are taken care of.
EVERY WEDDING PACKAGE INCLUDES:
Consultation before and after the event
CD/DVD of high resolution images for unlimited use
Images archived on and offsite for maximum security
Full range of design and retouching options by our in-house design team
Online link for viewing and ordering images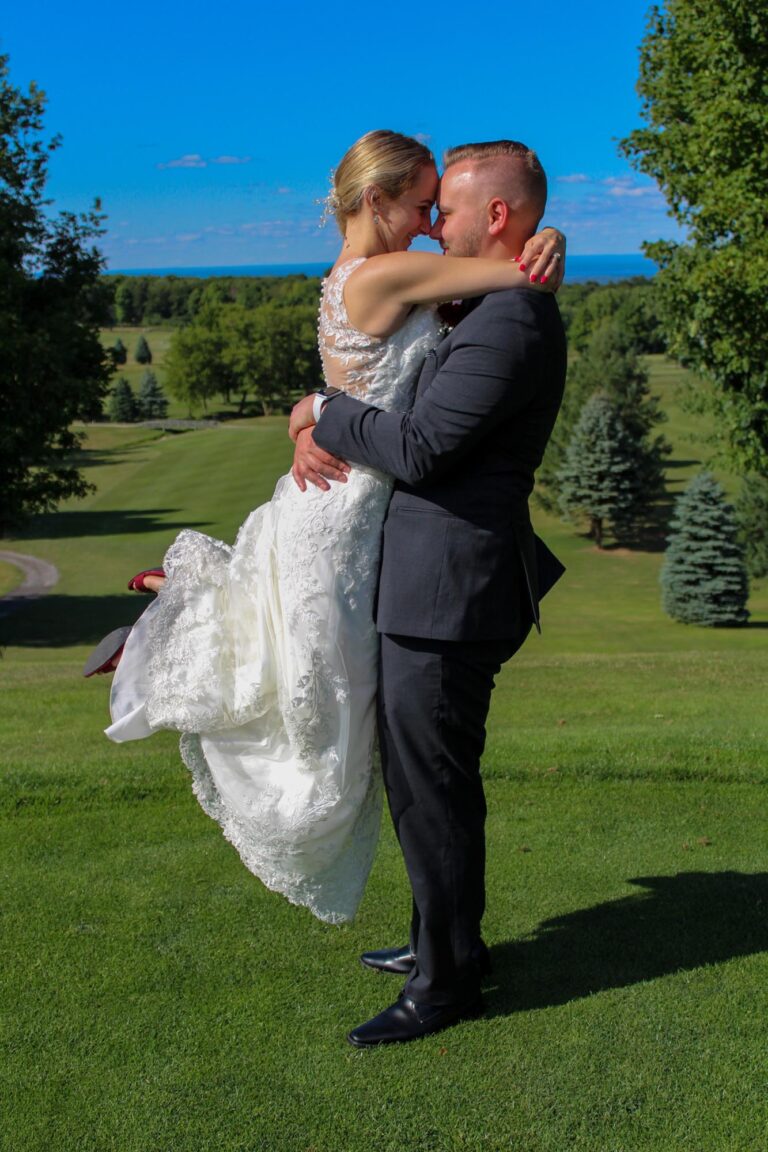 Let us know what you need.
Your event or session is unique. Your pricing should be as well. We consult with you to tailor your pricing to the many factors that go into each specific element. By consulting with us we can make suggestions or let you know about services you have the option of adding.
What goes into your pricing:
It's called Wedding Season for a reason. Based on time of year and demand prices vary from season to season. It's always a good idea to book early for the best savings.
Is it an event like a wedding or special occasion? Or is it a portrait session. Each specific event and style has specific setup involved. 
Is there travel involved? Based on the mileage and type of travel there may be added cost to get to and from the event.
Will it be an all day shoot? Multiple days? Very early or very late? All of these factor in to pricing
Budget is always the biggest factor. Let us know your budget and we can tailor to your needs. We'll use that budget to get a base of what you need, as well as allowing us to suggest features you might want to add or take away.
Do you want prints? Large scale media files? These days there are a variety of options available to you for delivery, format, and use for your portraits. We'll walk you through options and put together a package of photos you can cherish for years in a variety of ways 
Are we shooting on a Waterfall? Horseback? 
We would love to accommodate whatever you can dream up…. but there may be added cost.
Not all photos are perfect…but they can be. We offer touch up at an added cost for when you need to make that perfect moment…well… perfect.
Contact the studio for pricing and availability