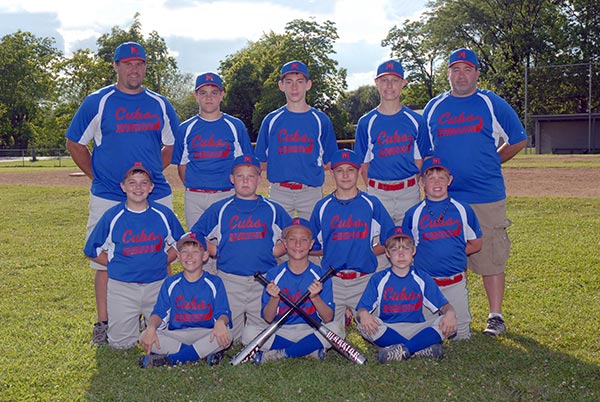 We capture the action for you
Whether it's an in-game session or posed, a baseball photoshoot or photo of a basketball player, Burt's Portraits takes pride in helping you capture those cherished sports moments. We'll help you create timeless portraits for you and your families to enjoy for years to come. Contact us to get more information or book a session.
Get a memento of your greatest moments
Burt's Portraits gives you premium digital photos to use in various media. Whether it's team portraits, action shots, or photography for media guides, Burt's Portraits can help with anything you need. Book with us today.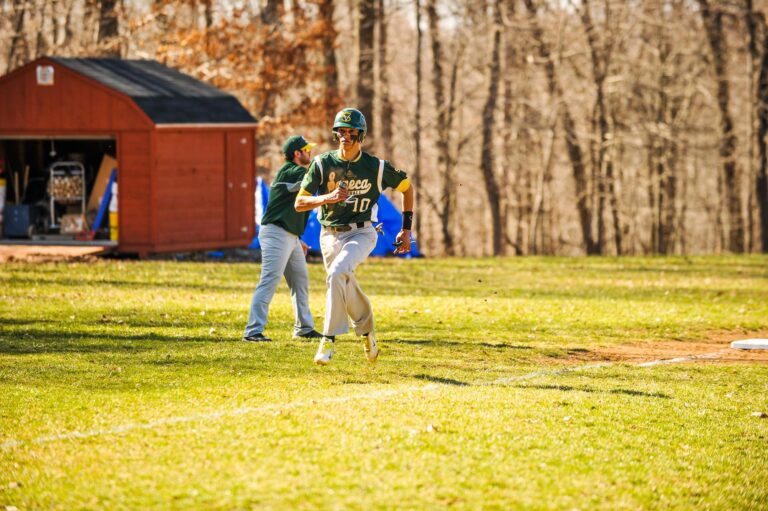 Let us know what you need.
Your event or session is unique. Your pricing should be as well. We consult with you to tailor your pricing to the many factors that go into each specific element. By consulting with us we can make suggestions or let you know about services you have the option of adding.
What goes into your pricing:
Action Shot? Posed? Team Photo? Each is a bit different in scale and is factored in to your custom pricing.
The team travels and so will we! We can go anywhere you go. It's a cost we factor in to all quotes.
A Summer Baseball game and Winter Football game don't need the same things. We look at the conditions and demand at certain times of year. 
Is it going to take 5 hours to get the right shot or 1? This can factor heavily into your quote.
Are we wearing catchers gear? Strapping on hockey skates? Running? We love to get that shot you want… but some can raise the cost of your session.
The budget for a Team and the budget for an individual can vary substantially. We want to tailor our quote to your unique budget.
Do you need a poster? Sports card? We can tailor the media to your unique use. Some formats and varieties carry an extra charge.
We can make those awesome shots even better. We charge to touch up any shot you like.