Founded in 2021, Burt's Portraits is family owned and operated. Headquartered in Binghamton, New York – The Carter family has expanded the business to include a number of major school and senior photography markets in the Eastern United States. Currently, Burt's Portraits provides school photography and yearbook services in the following states: New York and Pennsylvania, .
We operate a state of the art photo-processing lab and yearbook printing facility. Our investment in the most advanced digital processing gives us the ability to offer industry exclusive products while keeping costs low. We have the capacity to maintain significant growth annually. In addition to resources, we have the flexibility to respond to customers' needs promptly and efficiently.
Our mission is to be dedicated to creativity, superior quality, exceptional service and honest value in photography.
Our founder and CEO , Steven Carter, became a school photographer in 2018. After two years of working in the photography trade, he decided to open Burt's Portraits Studios in 2020. Steven pioneered bringing yearbooks under the Burt's Portraits umbrella, expanding the products available to current and potential customers. This development allowed Burt's to serve customers in new territories outside of New York. Steven runs the day to day of Burt's portraits based in Endicott, New York. He enjoys becoming one of the family with his clients and with a credo of doing what is right, doing what is best and treating others the way you'd want to be treated. Steven loves helping his clients and will go out if his way to deliver the best session experience possible.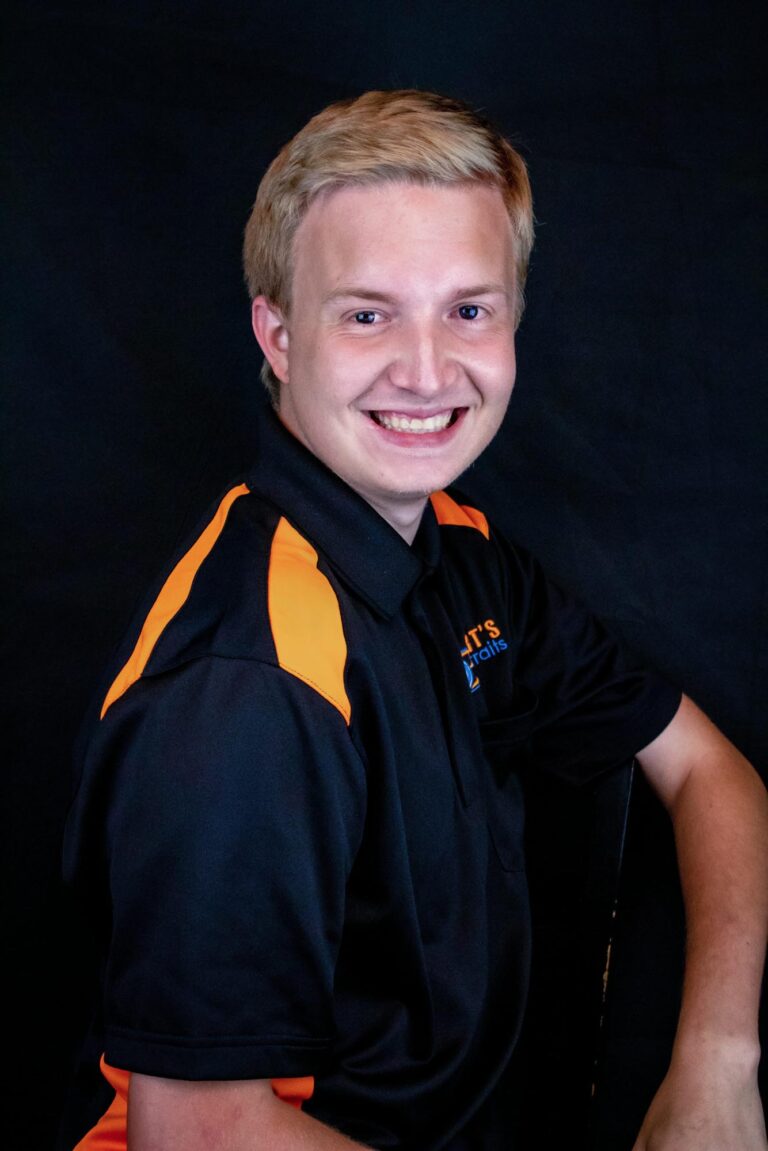 We're looking for partners
Bring Burt's Portraits to your city! We're looking for photographers and entrepreneurs to open Burt's Portraits locations across the country. Contact us to to find out more details.